Peanut Butter Dreams Do
Come True...
54

CALORIES
/tablespoon
2

SmartPoints®*
/tablespoon
(*not associated or endorsed by WW®)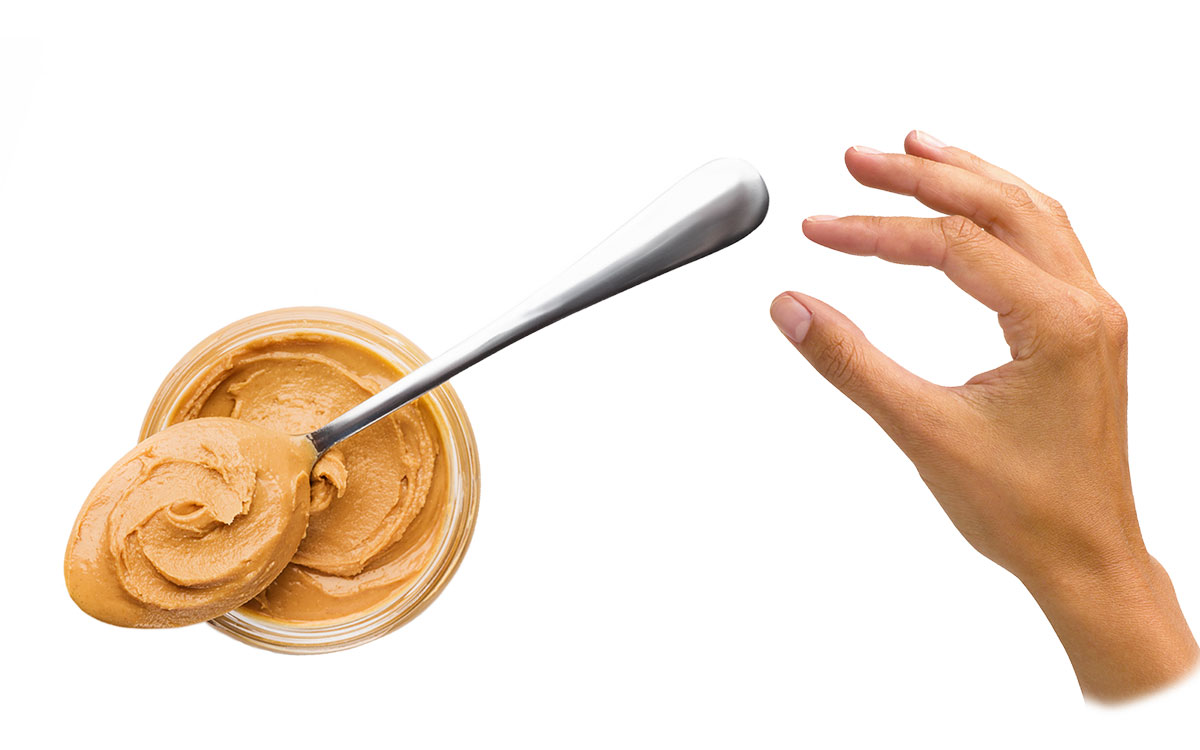 arrow_forward SHOP
YES, it is real. Half the Calories. ALL the Taste.

Satisfy your peanut butter cravings without guilt with the world's first true peanut butter replacement. No compromise in taste or texture and made with premium ingredients. Equivalent to 2 SmartPoints®* per tablespoon.
*SmartPoints® values were calculated by OWN and are not an endorsement or approval by Weight Watcher's®/WW® Inc, the owner of the SmartPoints® registered trademark.

The first ever peanut butter replacement that actually tastes nearly identical to other "smooth" or "creamy" brands that have twice the calories. We love peanut butter as much as you do, and this is as close to the healthiest version of peanut butter we believe is possible.
Lower Calorie Creations

Transform your favorite treats. Don't hold back the peanut butter!


Sold Out 🙁
But more is on the way…

We sold out faster than we could launch. Sign up below for a one-time 20% off discount.

Protein Bar Magic

The best tasting and most premium protein bar on the market that keeps you full longer with natural ingredients. Compliments the spreads.